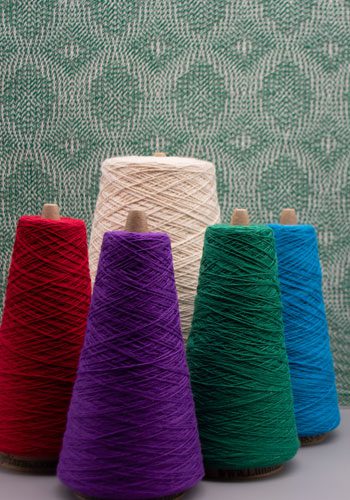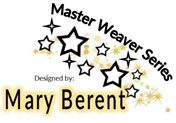 Bring the colors of the seasons into your home!  A different kit for each season: Spring, Summer, Fall, and Winter.  Each kit will weave 4 distinct towels in the colors of the season.  4 colors, 4 treadlings using the same draft, so no need to rethread to create 4 entirely different towels.
We have paired our luscious American Maid™ Natural White Cotton yarn with a carefully curated collection of 4 colors of Maurice Brassard cotton yarns.  With each kit, you can create 4 stunning towels.  These towels will bring a burst of color to your kitchen or bath!
This kit is part of our Master Weaver series…designed by Mary Berent.
READ MORE