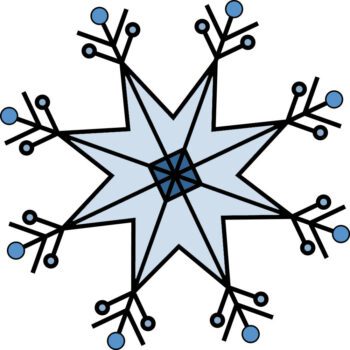 It got cold here in Idaho this past week, and we turned once again to our rigid heddle looms and the 3/8 GreenLine wool yarn.  GreenLine wool is a 100% organic wool yarn dyed with GOTS certified dyes.  The 3/8 size makes for a quick weekend project, and it was just what we needed.
Last Fall, Michele designed a version of this cozy shawlette with Sandy and her fellow fiber fanatics at the Long Beach Senior Center.  And now that we need some warm woollies, we decided to weave it again, but what colors to choose? Blues, Greens, Purples, Neutrals?

After participating in Tien and Janet's Discover Color Weave Along for the past 3 weeks, we have so many interesting new color combinations whirling around our Lunatic Brains that we couldn't decide on which colors we liked best to make it up as a kit.  Thus, we wrote up the instructions for the  shawlettes using GreenLine wool yarn for you to pick the color combination that YOU like best. With 39 colors to choose from, this is the perfect opportunity to use the soft and sustainable GreenLine yarn.  If you want to weave 1 shawlette on a rigid heddle loom, you need 3 skeins of yarn:  2 for warp and most of the weft, and 1 for accent.  If you want to weave 2 shawlettes on either a shaft loom or rigid heddle loom, you need 5 skeins of yarn:  3 for warp, and two for weft/accent.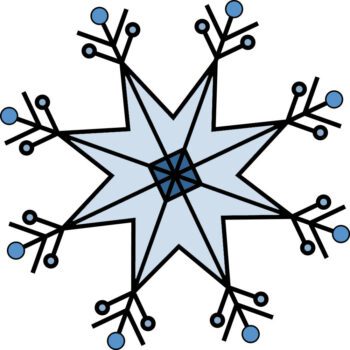 Happy Weaving!