We Lunatics were SOOOOOO happy to be out and about at HGA's Convergence and Complex Weaver's Seminars in Knoxville, Tennessee.  It has been a long couple of years, and it was delightful to see some familiar faces, appropriately masked of course, and meet new friends. Our customers energized us, and we arrived back in Idaho full of new ideas and fun twists on old ideas.  We can't wait to share these fresh twists and new ideas.
New Yarns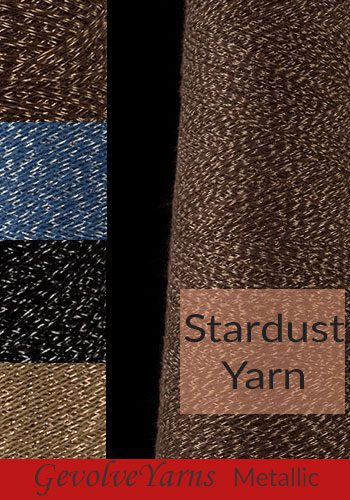 We were especially pleased with the reception of our new yarn lines: the lovely Lyte Hemp and the GevolveYarns line of bumpy, skinny, stretchy, and shiny yarns.  Both new yarn lines are the result of hard work, and we are thrilled to have them available for you.
Out in the World, Again
We will be out in the world again September 10 and 11 at the Natural Fiber Fair in Arcata, California.  What a gorgeous location for a Fiber Fair!  We will be bringing the Lyte hemp yarns, our sustainable line of American Maid™ naturally colored cottons as well as our flagship Tubular Spectrum™ mercerized cotton yarns for your shopping and viewing pleasure.  And Michele will be teaching, her favorite thing to do!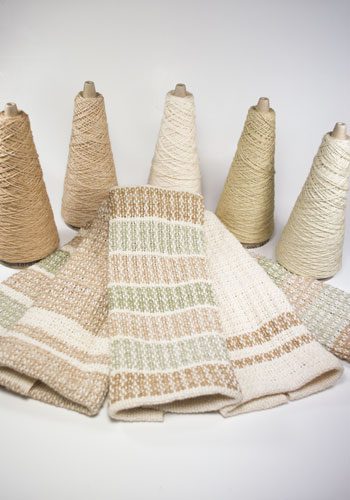 The class is titled:  Weave 2 American Maid Cotton Washcloths on a Rigid Heddle Loom.  Enjoy the fair, visit the redwoods and the beach with a chance to learn about rigid heddle weaving (with the tricks and tips you can only get from the Lunatics!) and go home with 2 or more American Maid Washcloths and some new skills.  Check out the class here. 
We would love to see you there!