These delightful towels are such a fun 4-shaft project!
We have assembled the yarns to make Cynthia Newman's Turning Autumn Towels as shown in the September/October 2020 edition of Handwoven Magazine from Long Thread Media.  You will find the instructions on page 61. If you do not have a current subscription, you can purchase one here: Handwoven Magazine
(Please note, there is a correction to the original instructions: Cynthia used 2-Ply Hemp Yarn instead of Tow Hemp Yarn.) 
READ MORE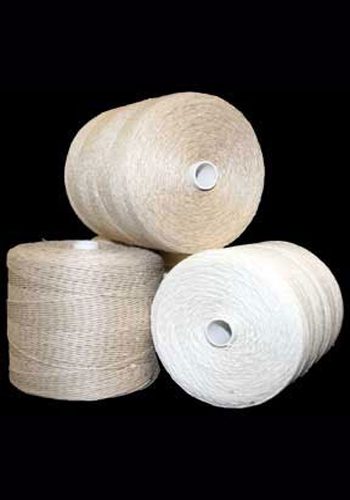 This is the remainder of our original hemp yarn stock.  What we have left is all there is of this yarn, and we are selling it at a closeout price.  This 100% Hemp yarn is a long line wetspun yarn with great drape and longevity. We still have thick 12 or 6 ply that is wonderful for rug or tapestry warp as well as lovely placemats; 3 ply that is great for towels and clothing; and a 1 ply (singles) yarn that is the thinnest hemp yarn available and are available on 100g or 400+g cones.  The yarn is slightly slubby as a result of the spinning process. If you would like a 2-ply yarn, we are now stocking our Lyte hemp yarn.  Click here for more information.
READ MORE