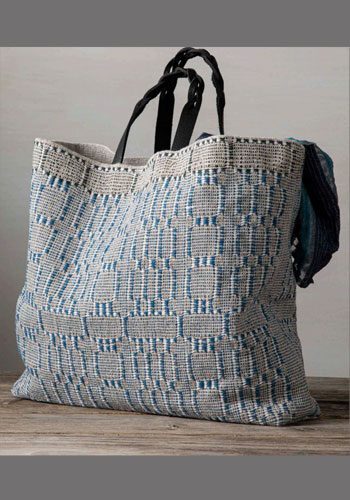 This classic bag is a beautiful 8-shaft project!
We have assembled the yarns to make Krista Richey's Hemp Bag Bliss as shown in the January/February 2021 edition of Handwoven Magazine from Long Thread Media.  You will find the instructions on page 50. If you do not have a current subscription, you can purchase a copy of the magazine here: Handwoven Magazine
 You can see all the colors of hemp here if you wish to choose additional colors.
READ MORE