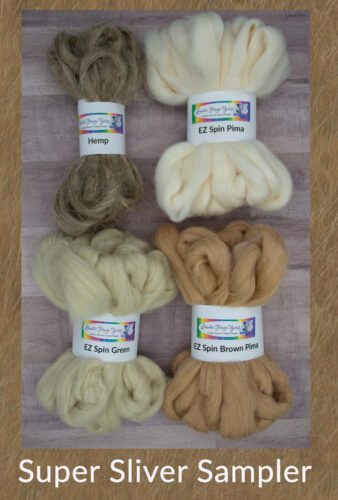 "A little bit of Acala in my life.. a little bit of Pima by my side…"   A little bit of everything!
This is the perfect sliver sampler with 1 oz of each type of sliver that we currently have available.  Right now, you will receive one 1 oz of the following types of sliver:
Brown Pima
Green
White Pima
Hemp
READ MORE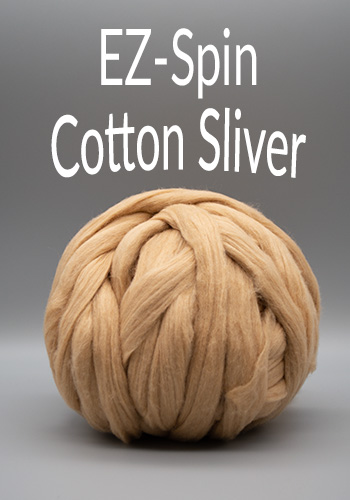 Spin your own cotton yarn!  Luscious colors of cotton available to spin into your very own fiber.  Sustainably grown cotton from California and New Mexico.  The brown and green color is part of the cotton lint so it actually gets darker as you wash it.  Available in a 4 oz package.
Scroll down for more information.
READ MORE