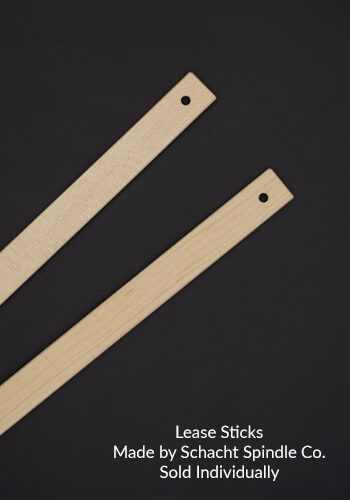 Lease sticks separate your warp threads for threading and for loading your raddle.  Sold individually.  Available in 15″, 18″, 26″, 36″, and 45″ lengths.
Scroll down for more information.
READ MORE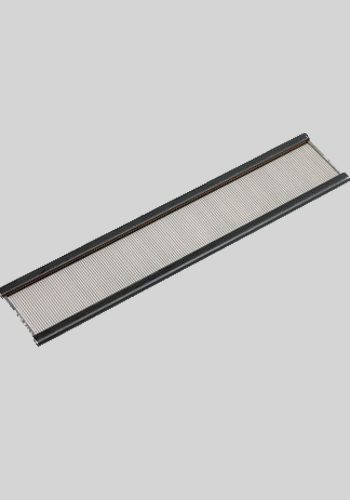 These 18″ stainless steel reeds for your Wolf Pup Loom are resistant to rust and will last the life of your Loom.  The reeds are available in 6, 8, 10, 12, or 15 Dent.
READ MORE