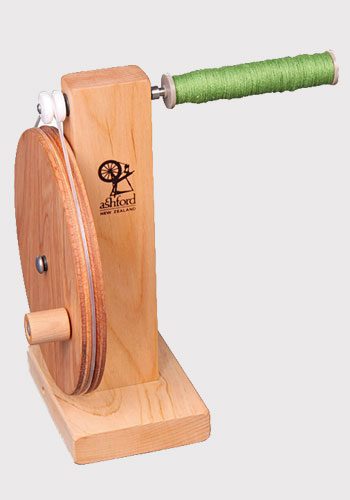 Perfect for winding bobbins for the Ashford boat shuttles.
Tapered stainless steel shaft, nylon bearings, fast 12:1 ratio and natural timber finish. Includes clamp.
READ MORE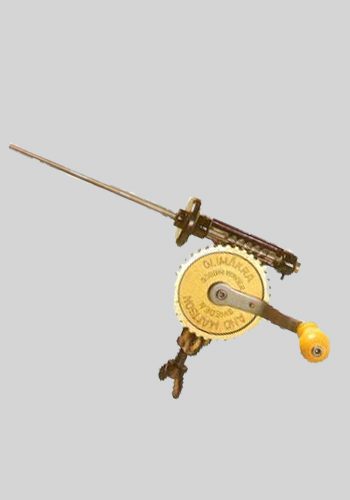 This metal bobbin winder from Glimakra is the best metal hand winder we have ever used.  The metal gears run smoothly, and it will last forever.
READ MORE