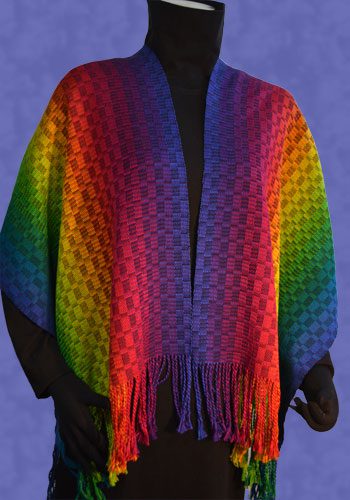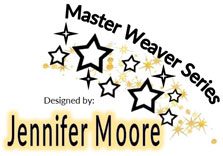 Weave two projects in the full 20-color Tubular Spectrum™ with one warp on your 8-shaft loom. The first project is woven in warp-faced twill blocks with a 20-color rotation warp using the 10/2 Tubular Spectrum™ and black weft. Then by changing the tie-up, the second project becomes a two-block doubleweave with a 20-color rotation in both the warp and the wefts.  There is enough yarn to make the two projects into either shawls or table runners.  Choose what fits your lifestyle!
Listen to the Loon! Difficulty level is Intermediate to Advanced (Two fish). This is an Eight harness kit.
READ MORE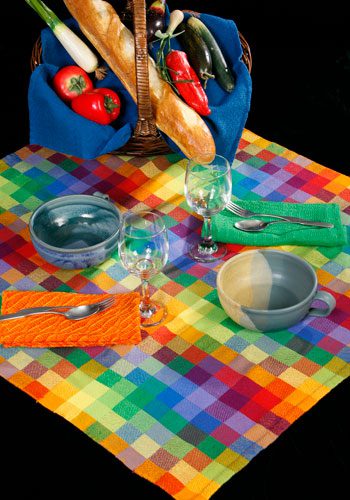 Get ready for your next picnic with this stylish picnic cloth.  Instructions to weave 2 squares (approximately 32″ x 32″ finished) or one large rectangular cloth.  This cloth will brighten up any picnic.
Yarn not included.
READ MORE