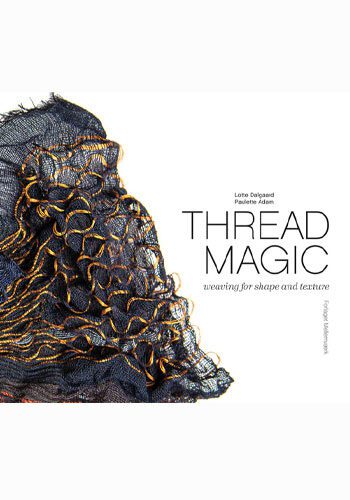 This is a wonderful weaving book filled with the theory, inspiration, practical knowledge of new and interesting yarns.  The authors have plenty of advice on using these unusual yarns and provide lots of projects and ideas.  It is a fabulously practical book as well as a lovely book to spend hours looking at.
Translated by Ann Richards.  144 pages.  Copyright 2020.
We are currently in the process of ordering more books.  We hope to have them in stock soon.
READ MORE