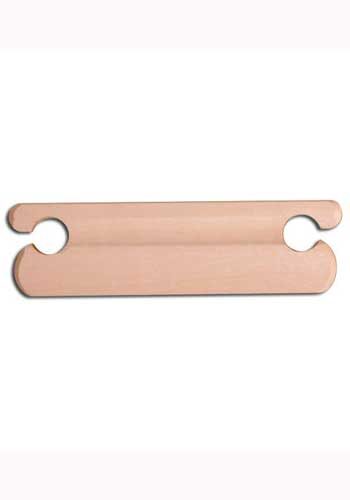 Ashford Belt shuttles are made from Silver Beech Hardwood.  18 cm (7″) long with a curved notch cut on each side. Unfinished and ready to stain, paint or leave plain.  Make these shuttles into your favorite tool!
These short stick shuttles have one ne beveled edge for packing in the weft on warp-faced weaves. Perfect to use with inkle and inklette looms as well as for weaving belts and straps. 
READ MORE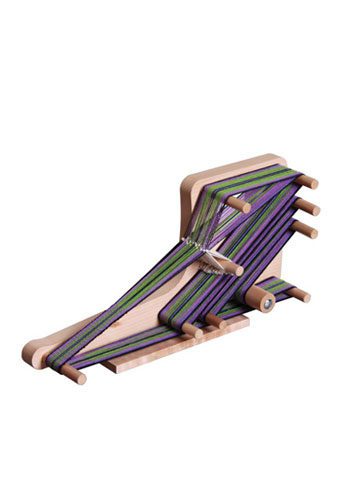 The Inklette loom is designed for warp-faced braids and bands, and is perfect for our 3/2 Tubular Spectrum Yarns!
This loom from Ashford is designed to create long, very strong braids. Weave intricate patterns and embellish with different types of yarns, beads, and colors. Make trims, tassels, bands, straps, chokers, dog leads, and more. Made from Silver Beech hardwood and strongly constructed, this loom will last the test of time! The warp tension can be adjusted with the adjustable tension peg. Compact size for portability and easy storage. Belt shuttle, clamp and a nice instruction manual from Ashford are included.
– Very portable
– Strong design for high tension warps
– Tension adjustment
READ MORE