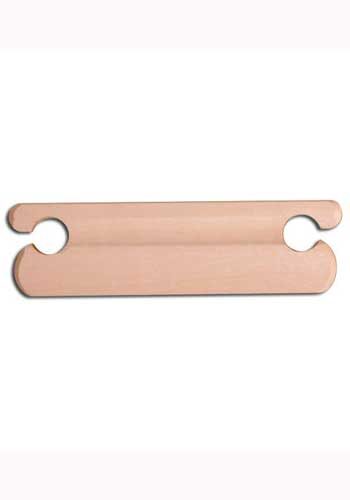 Ashford Belt shuttles are made from Silver Beech Hardwood.  18 cm (7″) long with a curved notch cut on each side. Unfinished and ready to stain, paint or leave plain.  Make these shuttles into your favorite tool!
These short stick shuttles have one ne beveled edge for packing in the weft on warp-faced weaves. Perfect to use with inkle and inklette looms as well as for weaving belts and straps. 
READ MORE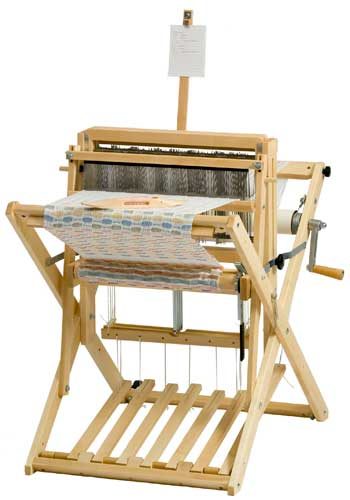 Here is a little loom you can easily take anywhere with you. The Wolf Pups have a sturdy X-frame and barrel-nut construction that makes its 18″ weaving width ideal for workshops and for all those other narrow projects.
This charming loom has durable components that make it easy to weave on: steel hub friction brake, brake release foot pedal, aluminum harness channels, and an attached beater pin. The loom comes with stainless steel heddle bars and a stainless steel reed (choice of 6, 8, 10, 12 or 15 dent), and 300 inserted eye heddles.
All of these new looms are shipped directly from Schacht's factory.
Due to Covid19, Schacht is running behind schedule. Ordering this item will be received by you within 6-10 weeks.
READ MORE