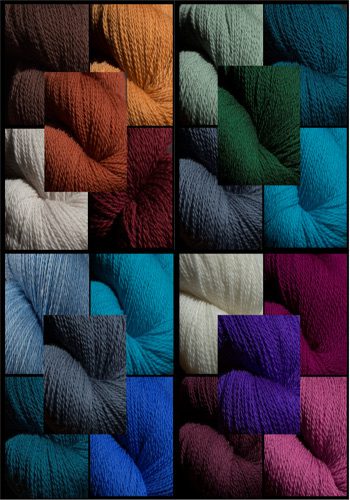 We've put together some of the most popular colors of Jaggerspun Superfine Merino into collections!  And by purchasing the collection, you will save 10% on each cone.
Each of these collections are ready to be a warm and fuzzy scarf, shawl, or anything you can dream of wearing.  The yarn is soft enough to put next to your skin.
2/18 lace weight, approximately 315 yards per 1 oz cone.
Scroll down for more information.
READ MORE